New store at CF Carrefour Laval
5/31/2022 10:07:49 AM


18 000 sq. ft of Imaginaire will land in Carrefour Laval
A 6th store in October!
After having the suspense linger, it is finally time to unveil the big news: There will be a 6th Imaginaire opening its doors, in October, in Carrefour Laval! Viewed as the biggest retailer in hobby and collectables in Canada, the family-owned business sets its sights on reuniting the community of collectors residing on the north shore of Montreal under one roof. The brand has come a long way since it first opened in 1986, starting out in a mere 150 sq. ft stamps and coin counter, it grew to incorporate board games, trading card games, sports cards, mangas, puzzles, comics, figurines and much more! All these different pastimes will be well represented in this new location.
18 000 sq. ft of Discovery
As easy as it is to order online at www.imaginaire.com, it is even more fun and immersive to go to the store and experience the rush firsthand. That is why the owners have decided to dedicate a whopping 18 000 sq. ft of showroom floor to your collecting experience. The bright colors and iconic displays that are quintessential to the company's brand will be on full display come opening day. It's no wonder Imaginaire has won the award for "Outstanding Design" at the GAMA trade show in 2018 or the "Gold Certification" at the Grand Prix of Design in 2021. It's the perfect place to "geek out" with your friends and go play some Friday Night Magic or finish buying all the Batman comics. Maybe crack open some new rookie cards from your favorite sports team? Whatever is your collector's itch, Imaginaire should be able to scratch it!
Benoit Doyon, founder of Imaginaire, prides himself on the reactions people have when entering one of the company's store : "There is only a short list of things that brightens my day more than clients telling me that our store has renewed their vigor when it comes to shopping in person." He also believes that even though online shopping is at an all-time high, people still come back to the physical store due to the positive experience and service.
Upon opening, more than 3 million dollars will have been poured into the making of this illustrious collector's palace, situated near the Old Navy and The Children's Place in Carrefour Laval. As its reputation informs us, Imaginaire is no slouch when it comes to unique products and variety of inventory. With over 70 000 different products to choose from, they will most likely have what you are looking for. And for those of you that enjoy taking part in events that encompass your collecting interests, let it be known, there will be a space dedicated just for you!
Passion Expansion
Ever since its inception, Imaginaire has always been and remains a family-owned business. Founded by Mr. Doyon and his wife, Mireille, the company has grown to massive proportions since both of their sons, Anthony and Dave, have taken over it. It is estimated that the brand will employ well over 300 people in 6 different locations (Québec, Lévis, Sherbrooke, Trois-Rivières, St- Bruno and Laval) on December 2022. Victim of its own success, the original collector's headquarters in Quebec will be undergoing a facelift this summer and will be upgrading to a mammoth 28 000 sq. ft. Just be sure to keep your eyes peeled for future information regarding new locations that Imaginaire may decide to visit, as their next store could possibly land right in your hometown. According to Benoit Doyon, this slice of collector's paradise will continue to expand to make sure his first grandson, Benjamin, can join the crew if he desires.


Imaginaire's Mission
This family-owned business has set out to unite various collectible hobbies under one roof and has achieved this by expanding throughout the province of Quebec. A vast variety of products garnish their stores ranging from Dungeons and Dragons, Harry Potter and Pokemon to Sidney Crosby, Darth Vader and even the Royal Canadian Mint with so much more in between.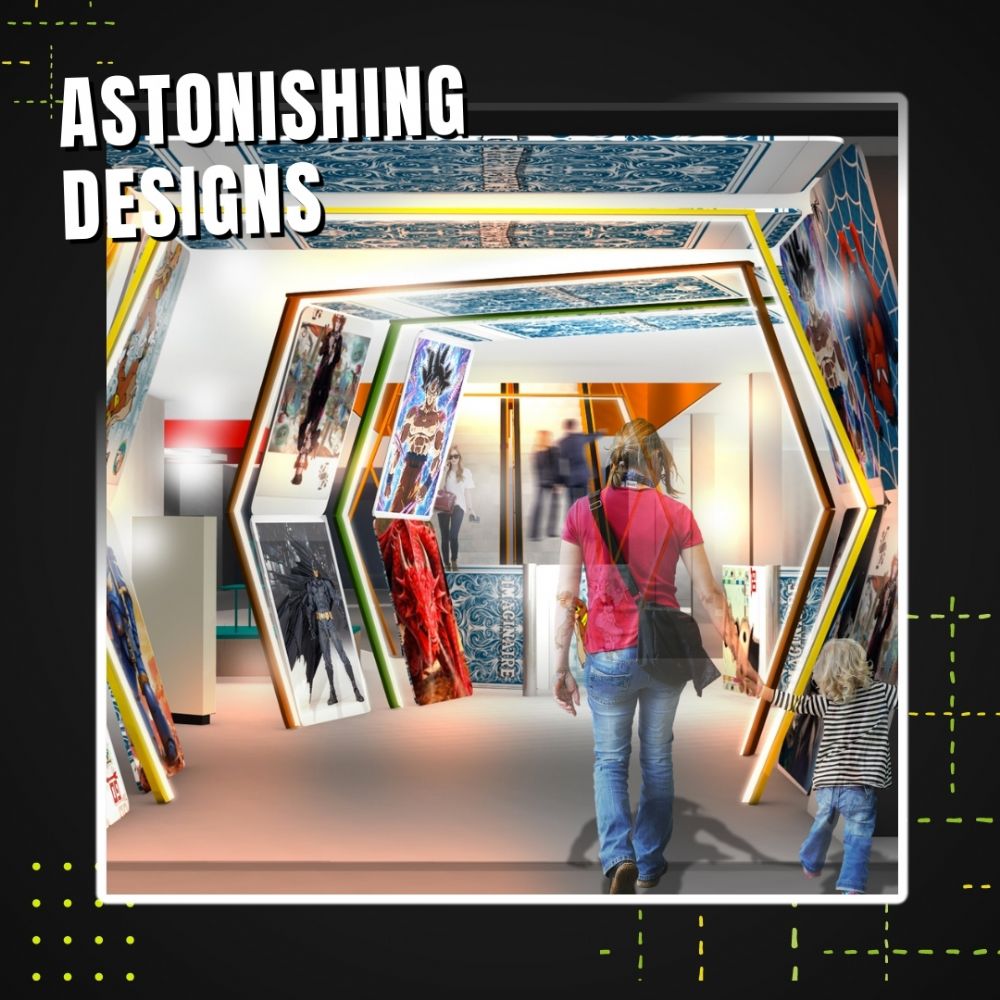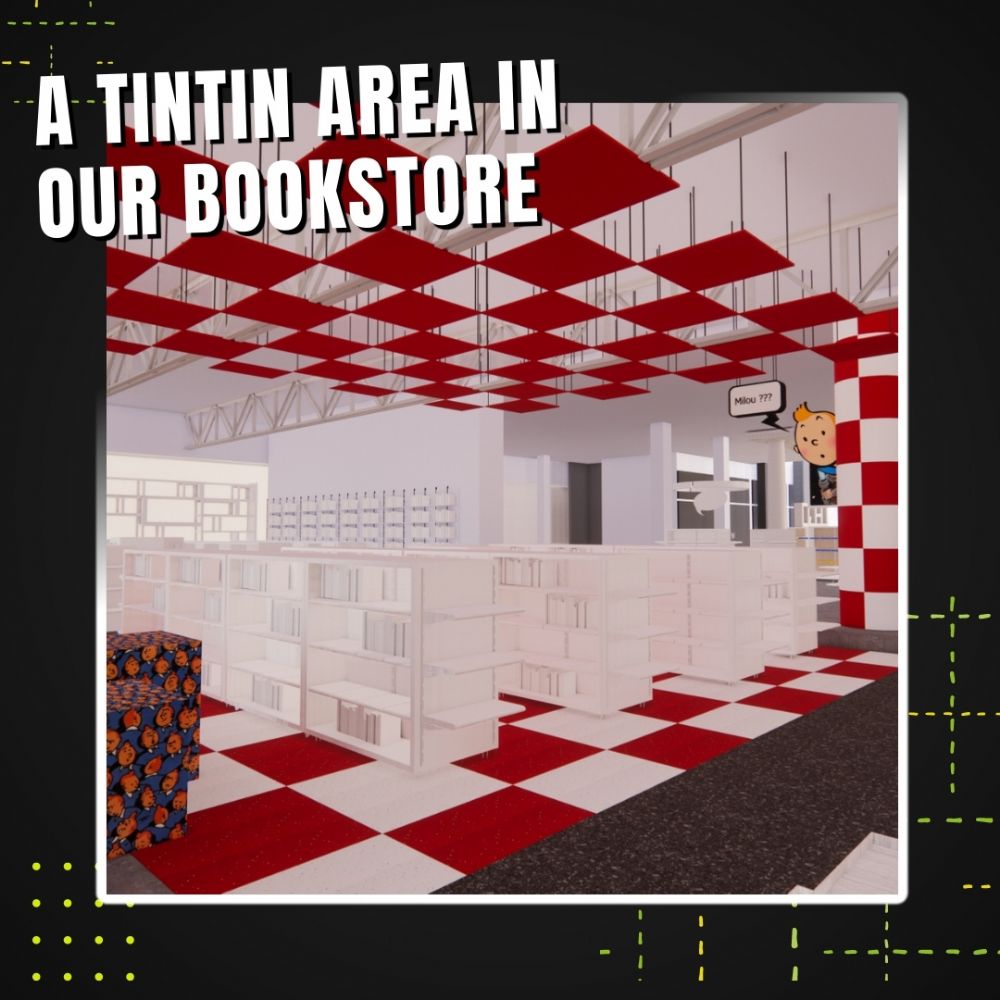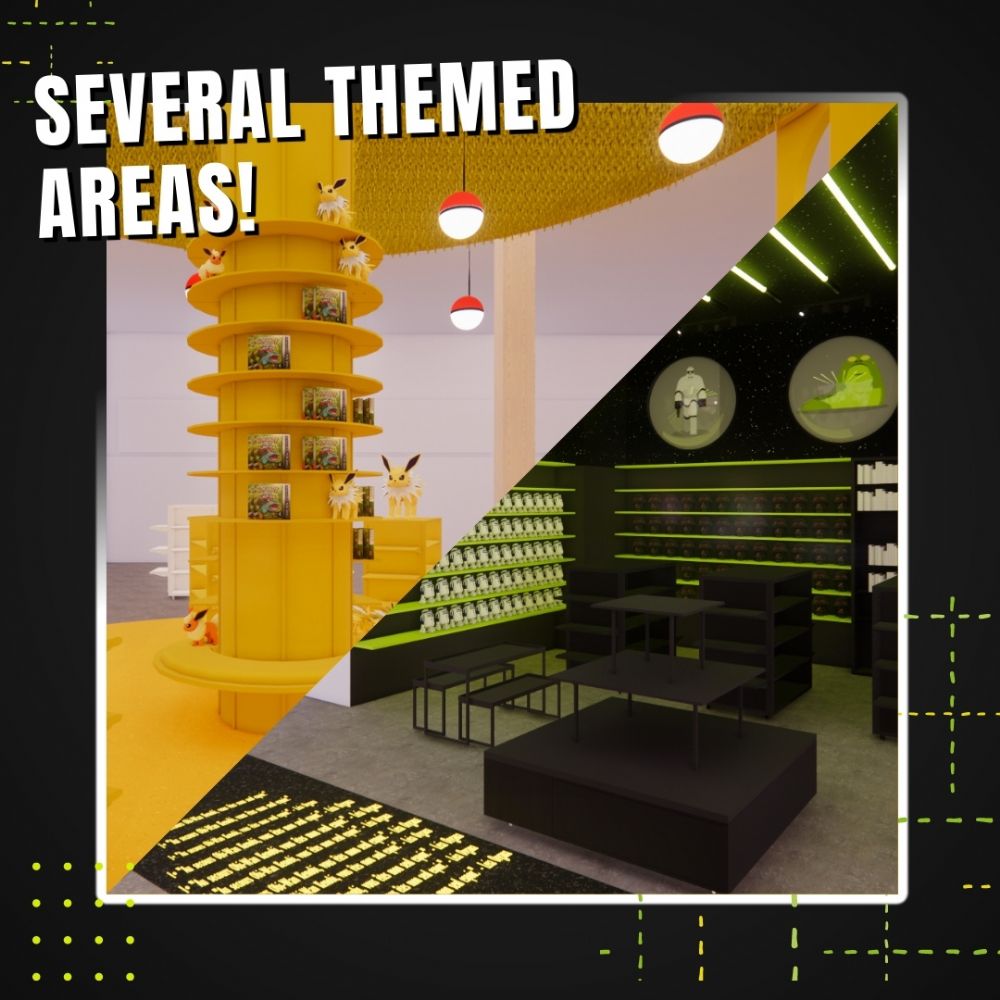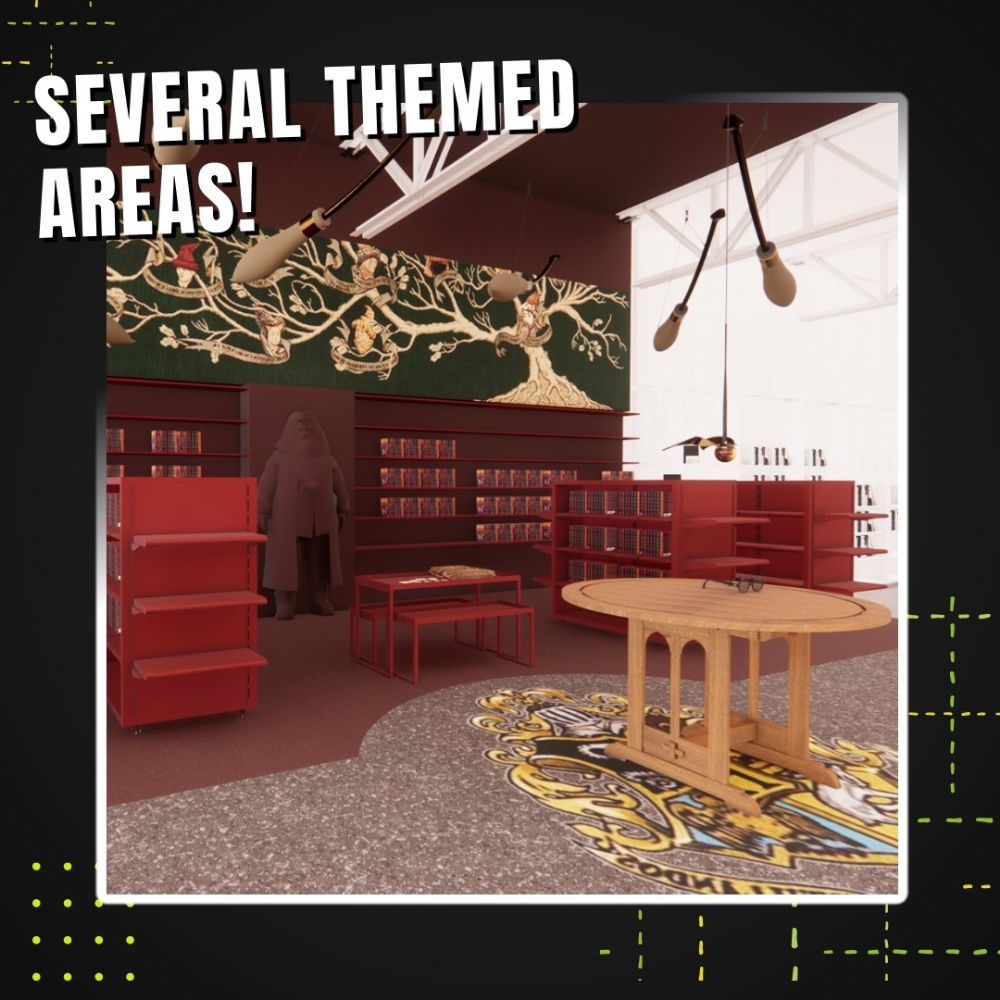 Garneau & Gareau