The Imaginaire adjusts to serve you better!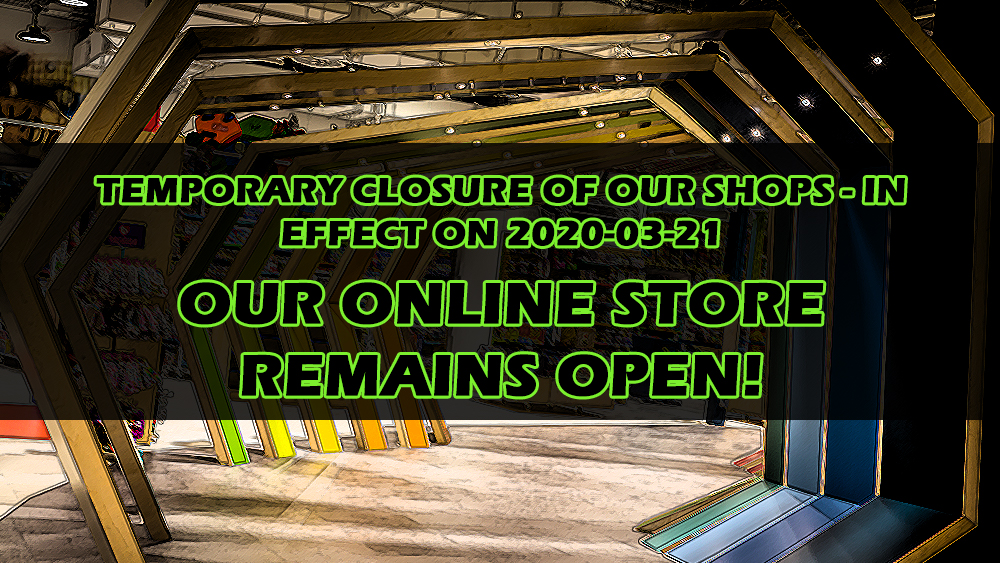 How will these new measures affect the Imaginaire ?
** OUR WEBSITE REMAINS OPERATIONAL **
To give you the best shopping experience possible, we offer free delivery in Quebec, Ontario and New Brunswick for all purchases of $ 59 or more before taxes. Know that we remain available by phone to help you with your online orders or to advise you in your purchases.
Our team will still be available to help you by email (info@imaginaire.com) or over the phone 1-866-462-4495 ext 302 everyday from 10 am to 5 pm eastern time.
All physical stores will be closed until March 30th.
Stay informed!
Please note that the situation will be constantly reassessed and that these times may change. We advise you to consult one of these sources before traveling:
Our Facebook page and blog will be updated every morning. This information will therefore be reliable.
Our toll free number: 1-866-462-4495 (302)
Our email:
info@imaginaire.com
From the whole Imaginaire team.
3/16/2020 9:23:57 AM